Daddy-O's Doings
Keep Up With Daddy-O's Upcoming Exhibitions & Other Beer Drinking Moments!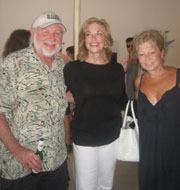 Daddy-O & Alice Aycock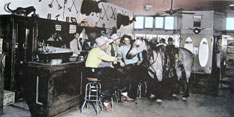 "Beer for My Horses"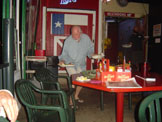 Beer Dance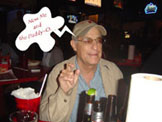 Charlie Scholtz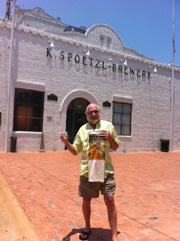 Daddy-O Does Shiner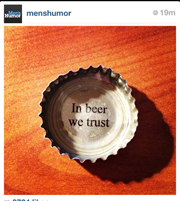 A Mens Humor Posting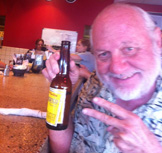 Afternoon Delight!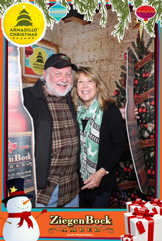 Lisa & Bob at Armadillo Christmas Bazaar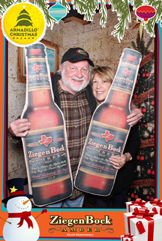 Lisa, Bob & ZiegenBock Amber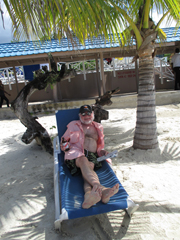 Yaaaa Maaaan!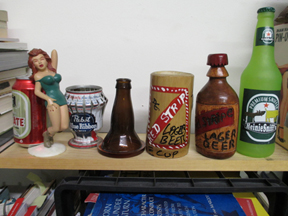 Da Aaaaht!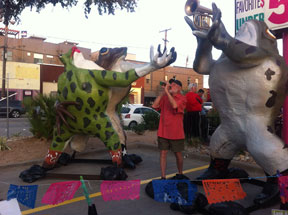 A Toast to the Dancing Frogs!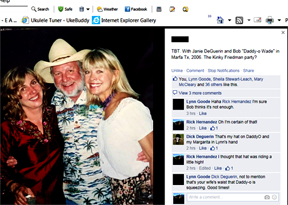 Lynn, Daddy-O & Janie
Kinky's Party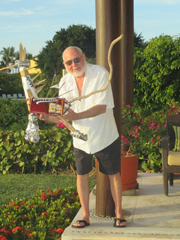 Bob's New Critter
Puerto Vallarta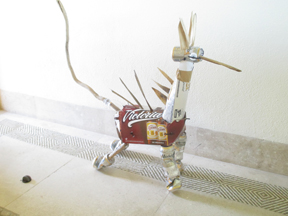 Looking to the Right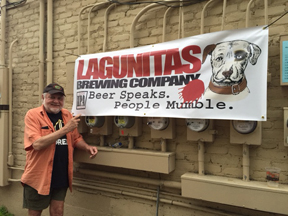 Lagunitas Brewing Co.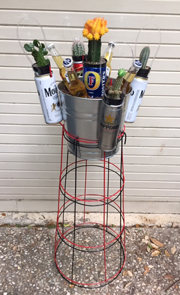 Umlauf 35th Anniversary Garden Party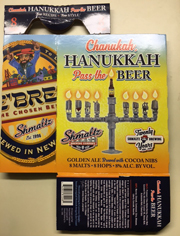 Hanakkuh Beer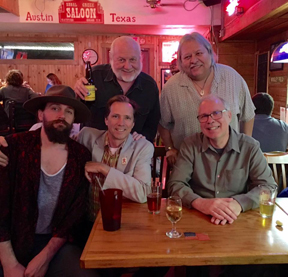 The Boys at Shoal Creek Saloon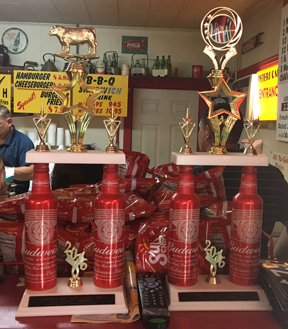 Chappell Hill VFD Cook Off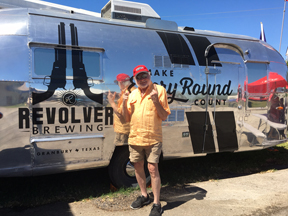 Revolver Brewing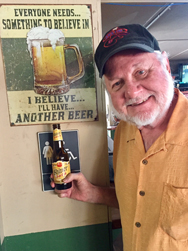 2017 Art Car Parade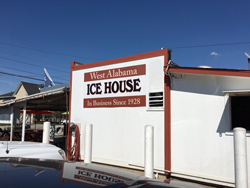 West Alabama Ice House
1919 W Alabama St, Houston, TX
In West Montrose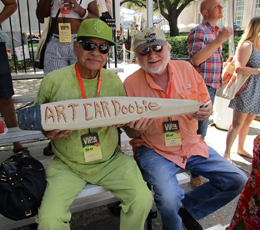 Cheech & Daddy-O's
ART CAR Doobie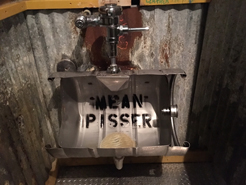 Mean Pisser (Mean Eyed Cat)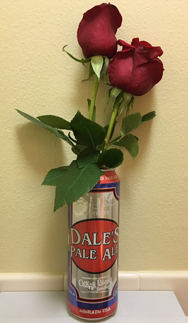 Leea's Get Well Flowers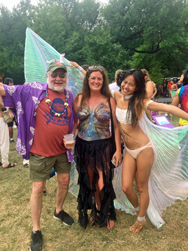 Eeyore's 54th Birthday Party
Daddy-O's Threesome!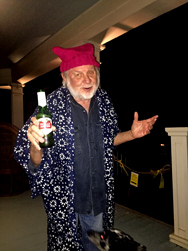 Pussy Bob!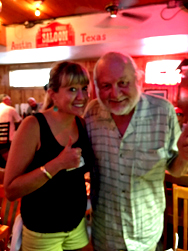 Farewell Shaula
Shoal Creek Saloon

Thoughts for the Throne


Hagar Loves Perfume!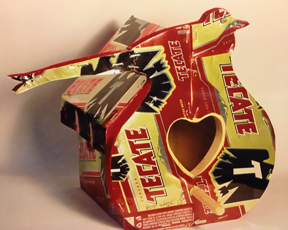 Tecate Bird House

Late Night Four @ the Creek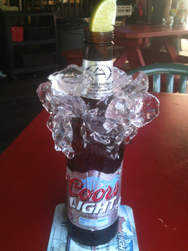 Ice Cold Beer @ the Creek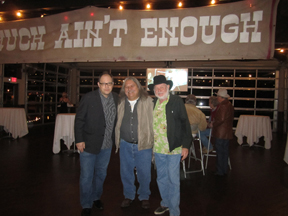 Too Much Ain't Enough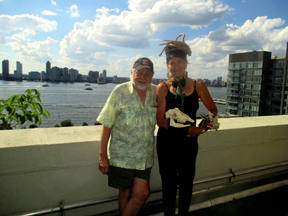 Daddy-O & Olesko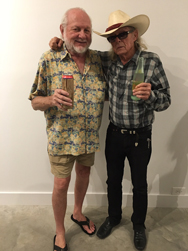 Tall Boy in a Paper Sack
with Boyd Elder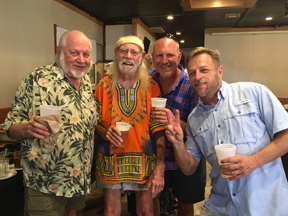 A Toast to John Kelso
Memorial - August 19, 2017
Scholz Biergarten - Austin, TX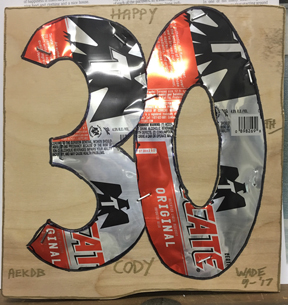 Cody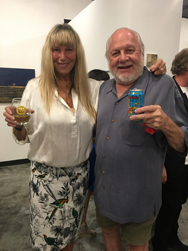 Still Working It!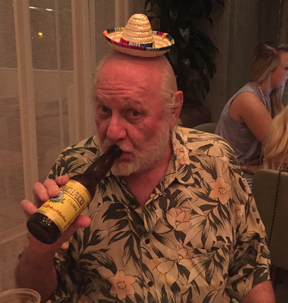 Pacifico Sombrero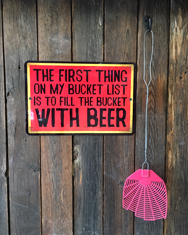 Lilly's, Lockhart, TX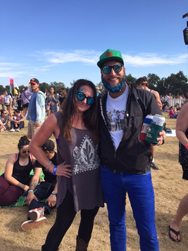 Rachel & Ben, ACL 2017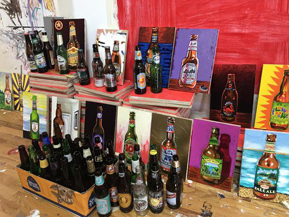 Tom Sanford; 99 Bottles of Beer on the Wall
Daddy-O's Features
Check Out These Very Cool Beer Posters
40 Years of Blood, Sweat & Beers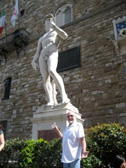 Daddy-O shares a cold one with David!
Florence, April 2011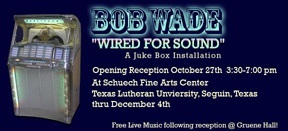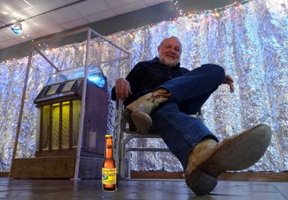 Check Out What People Are Saying
about the Daddy-O!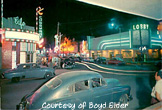 LOBBY BAR, Juarez, MX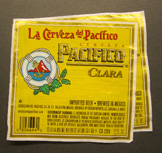 Favorite Beverage!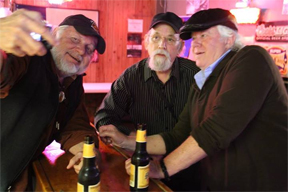 Jim Franklin's B-Day Bash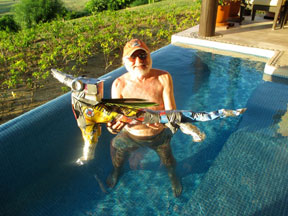 The King of Recycle!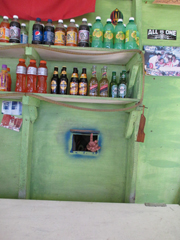 Hey you, can I have a minute?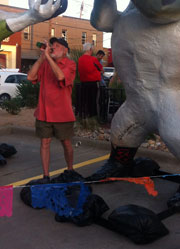 Getting in on the action!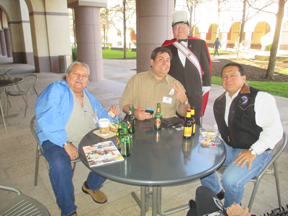 Blanton Boys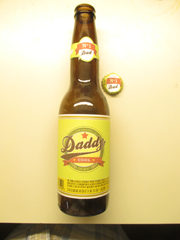 Daddy-O Beer!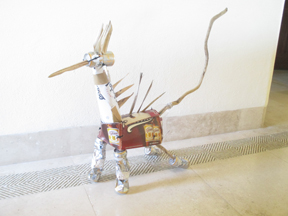 Looking to the Left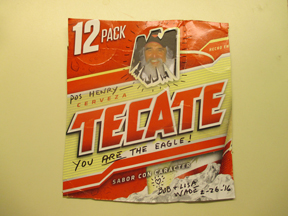 Pos Henry, You Are The Eagle!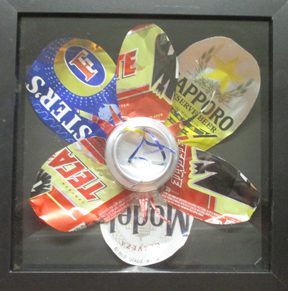 Farewell Henry!

Beer @ Planet K!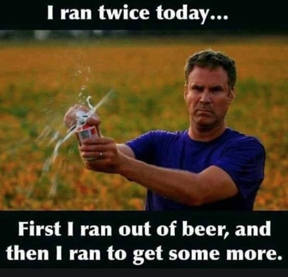 I Ran Twice Today

Lagunitas!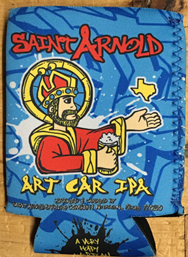 Art Car IPA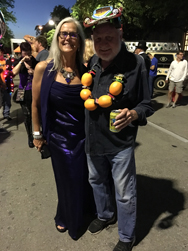 Art Car Maven Rebecca Bass & Daddy-O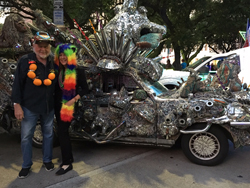 Daddy-O, Lisa & Rebecca Bass' Artcar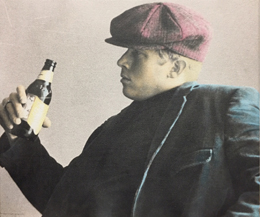 College boy Dan Bullock with an early Coors
Color by Daddy-O, 2017

Paddy's Irish Pub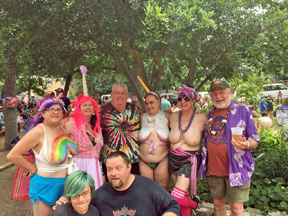 Eeyore's 54th Birthday Party
Daddy-O's Group!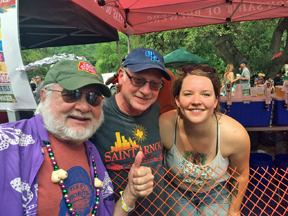 Frank Mancuso & his wife of
Saint Arnold Brewing Company;
Texas' Oldest Craft Brewery!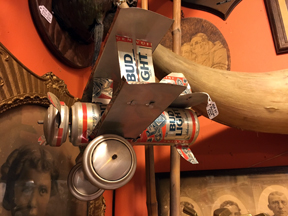 Bud Bi-Plane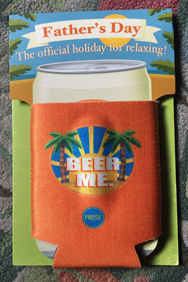 Fathers Day

Daddy-O & Amstel Girls @ the Creek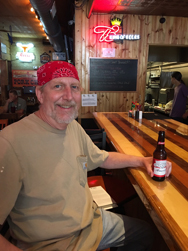 Three Buds @ the Creek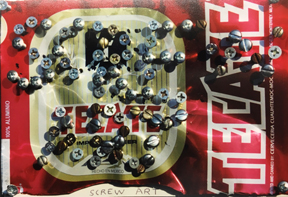 Screw Art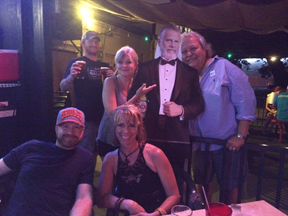 Bring Him Back, The New Guy Sucks!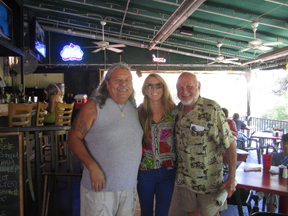 Paris Flanked By El Paso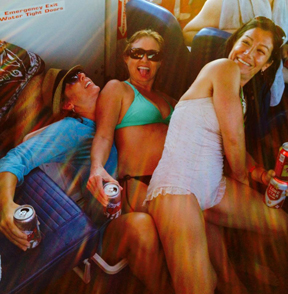 Water Tight Coors Light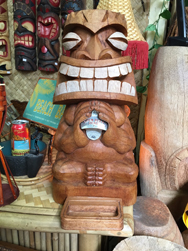 Tiki Beer Opener, California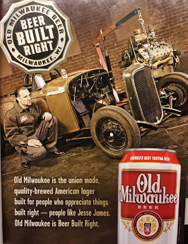 Built Right, Old Milwaukee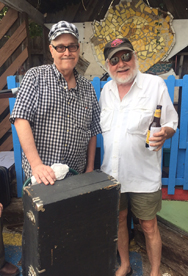 Bob & Guy Juke
AKA Blackie White of Cornell Hurd Band
South Austin Museum of Popular Culture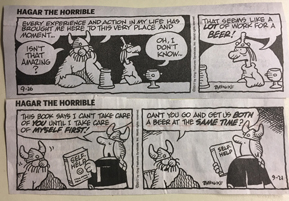 Self Help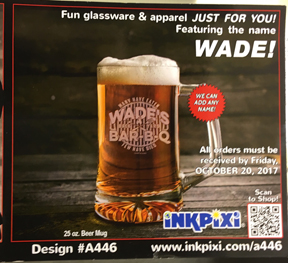 Wade's BBQ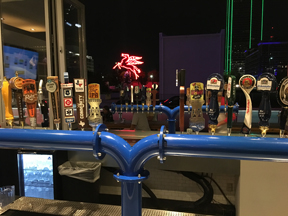 Biergarten, Dallas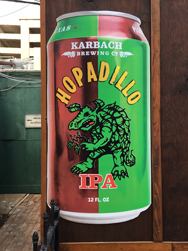 HOPADILLO IPA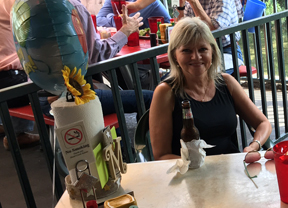 Birthday Napkin Roll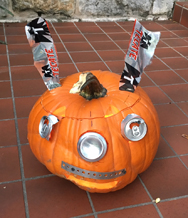 Halloween 2017