Daddy-O's Doings
Keep Up With Daddy-O's Upcoming Exhibitions & Other Beer Drinking Moments!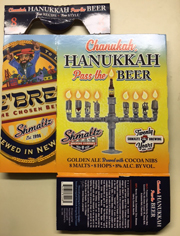 Hanakkuh Beer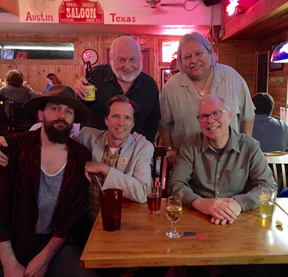 The Boys at Shoal Creek Saloon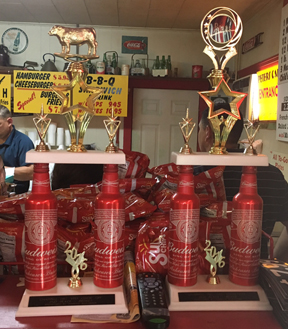 Chappell Hill VFD Cook Off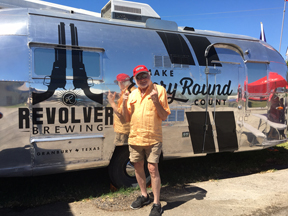 Revolver Brewing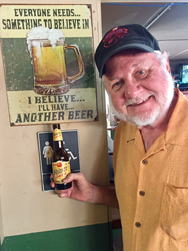 2017 Art Car Parade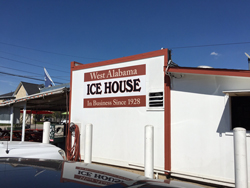 West Alabama Ice House
1919 W Alabama St, Houston, TX
In West Montrose

Cheech & Daddy-O's ART CAR Doobie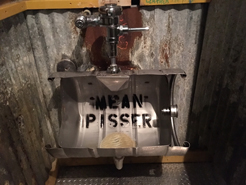 Mean Pisser (Mean Eyed Cat)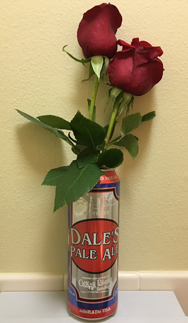 Leea's Get Well Flowers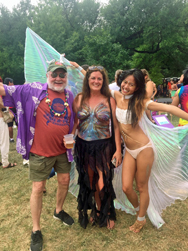 Eeyore's 54th Birthday Party, Daddy-O's Threesome!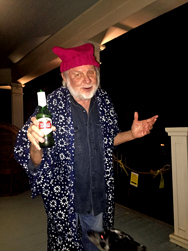 Pussy Bob!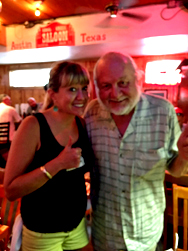 Farewell Shaula, Shoal Creek Saloon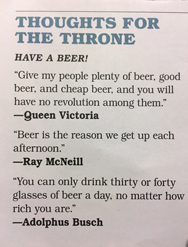 Thoughts for the Throne


Hagar Loves Perfume!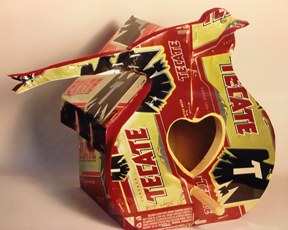 Tecate Bird House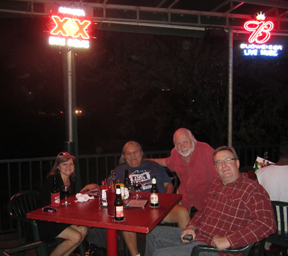 Late Night Four @ the Creek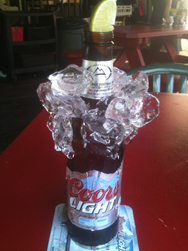 Ice Cold Beer @ the Creek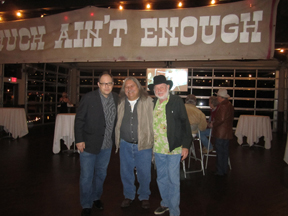 Too Much Ain't Enough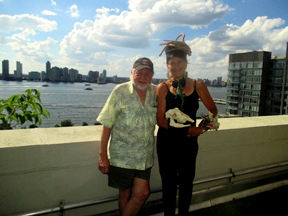 Daddy-O & Olesko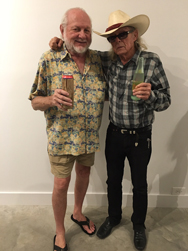 Tall Boy in a Paper Sack with Boyd Elder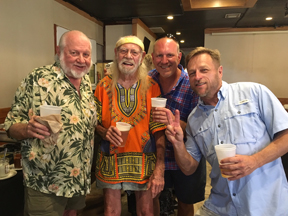 A Toast to John Kelso
Memorial - August 19, 2017
Scholz Biergarten - Austin, TX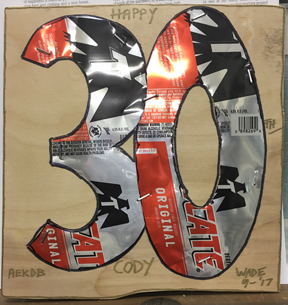 Cody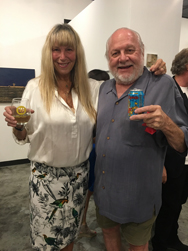 Still Working It!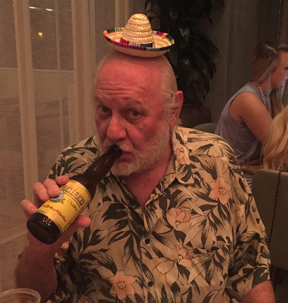 Pacifico Sombrero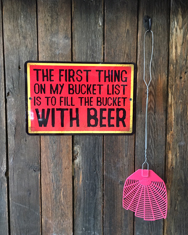 Lilly's, Lockhart, TX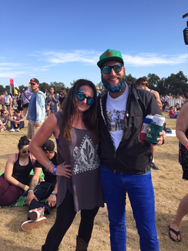 Rachel & Ben, ACL 2017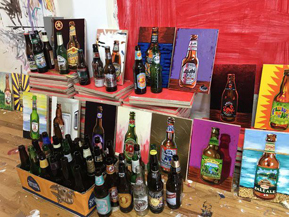 Tom Sanford; 99 Bottles of Beer on the Wall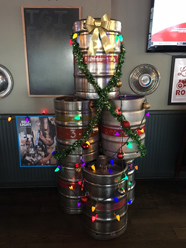 Doc's on 38th, Austin, TX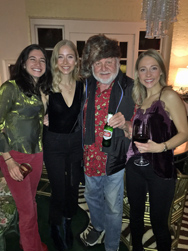 Gumbo Party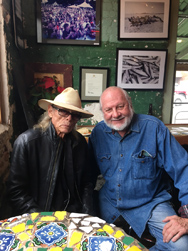 Boyd Elder & Daddy-O at Gueros, Austin, TX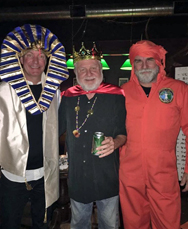 3 Kings, Daddy-O's 75th Birthday
The Aristocrat, Austin, TX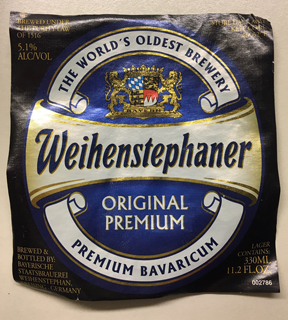 Weihenstephaner - Germany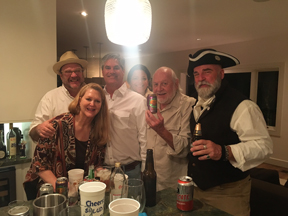 2018 Super Bowl Party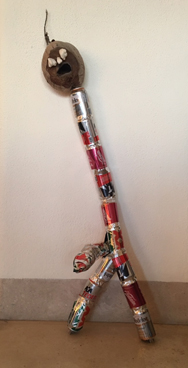 Beer Can Man, Puerto Vallarta 2018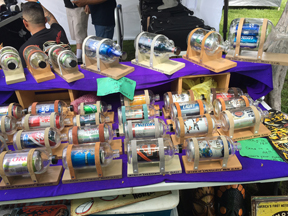 What's Your Flavor?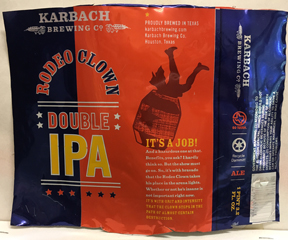 Rodeo Clown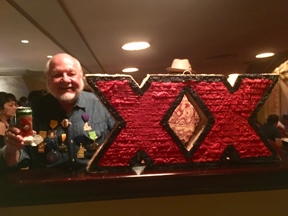 Cornyation 2018, San Antonio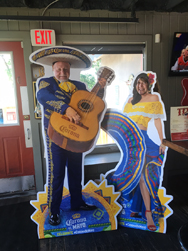 Bob & Lisa, Cinco de Mayo 2018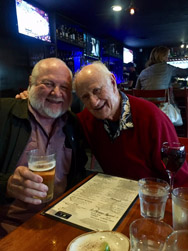 Bob with Woody Ekstrom, 90, Famous La Jolla, California Surfer!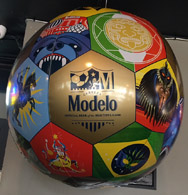 World Cup Ad at Doc's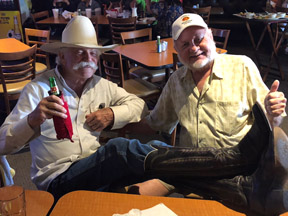 Cowboy's 80th Birthday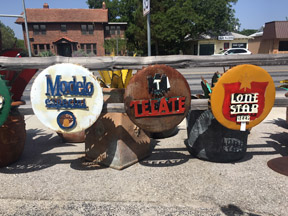 Modelo, Tecate, Lone Star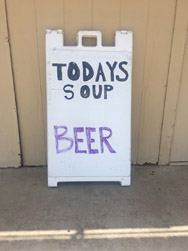 Today's Soup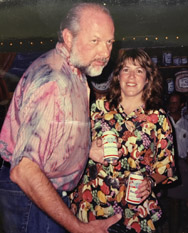 Dallas, 1980's. Rare photo of Lisa drinking a beer!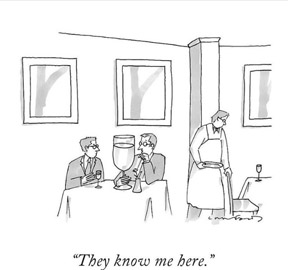 They Know Me Here!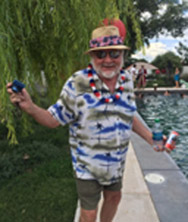 Daddy-O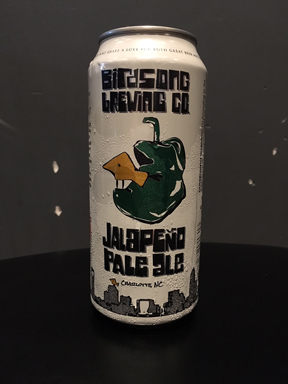 Daddy-O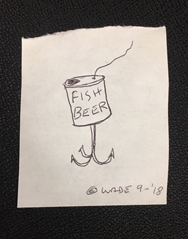 Fish Beer, © 2018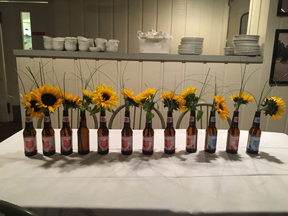 Memorial for Casey Rubey at Ski Lodge,
Lake McQueeny, Texas; 11-2018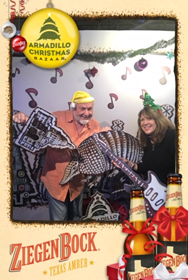 Christmas 2018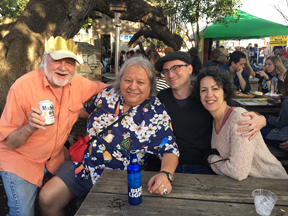 Daddy-O's 76th Birthday at Guero's Courtyard, Austin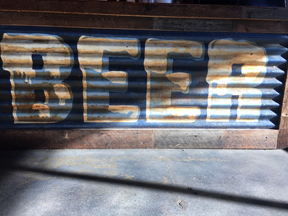 Blacks BBQ, Austin, TX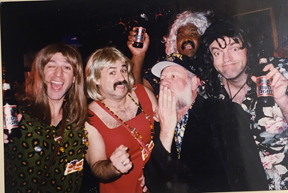 Bud Light Tour with the Ladies Night Bud Boys Austin, TX 1996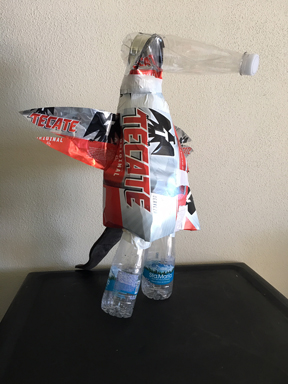 Beer Bird, Puerto Vallarta, 2019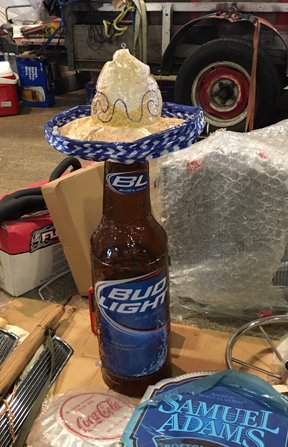 Zombrero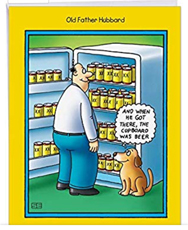 Old Man Hubbard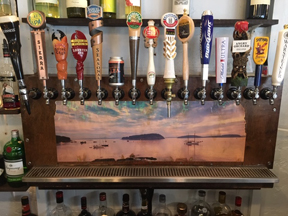 Happy Clam, Tennants Harbor, Maine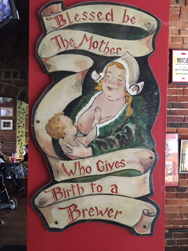 Gritty's, Portland, Maine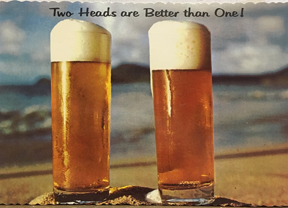 Two Head Are Better Than One!
Daddy-O's Features



Birt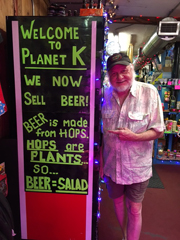 Beer @ Planet K!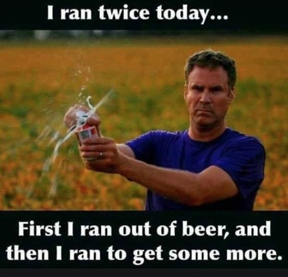 I Ran Twice Today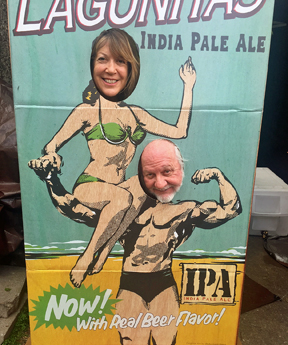 Lagunitas!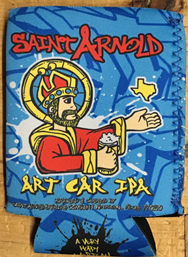 Art Car IPA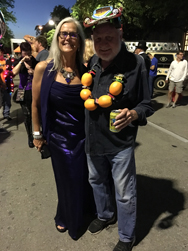 Art Car Maven Rebecca Bass & Daddy-O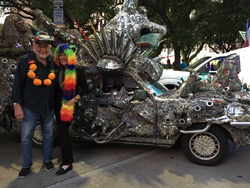 Daddy-O, Lisa & Rebecca Bass' Artcar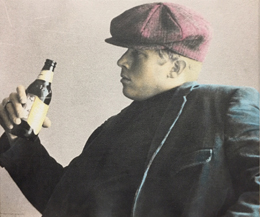 College boy Dan Bullock with an early Coors
Color by Daddy-O, 2017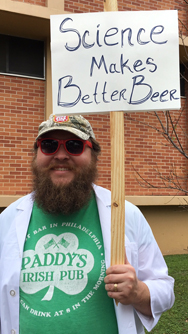 Paddy's Irish Pub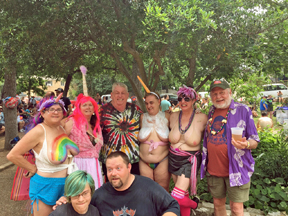 Eeyore's 54th Birthday Party
Daddy-O's Group!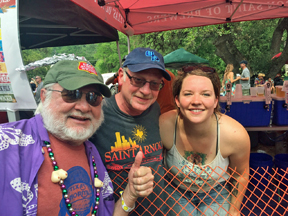 Frank Mancuso & his wife of
Saint Arnold Brewing Company;
Texas' Oldest Craft Brewery!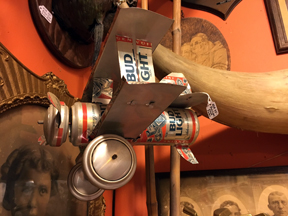 Bud Bi-Plane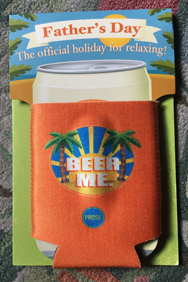 Fathers Day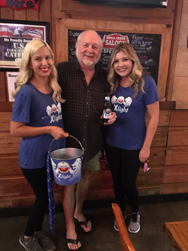 Daddy-O & Amstel Girls @ the Creek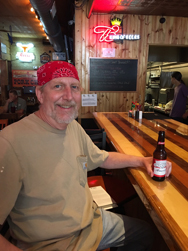 Three Buds @ the Creek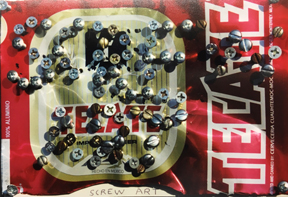 Screw Art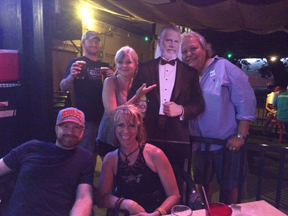 Bring Him Back, The New Guy Sucks!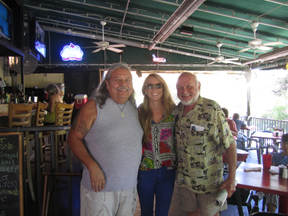 Paris Flanked By El Paso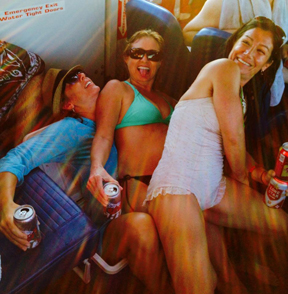 Water Tight Coors Light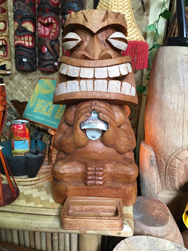 Tiki Beer Opener, California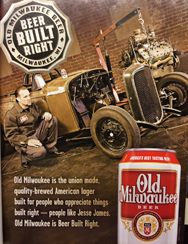 Built Right, Old Milwaukee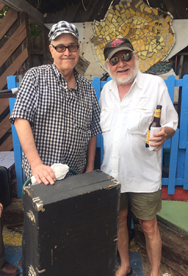 Bob & Guy Juke
AKA Blackie White of Cornell Hurd Band
South Austin Museum of Popular Culture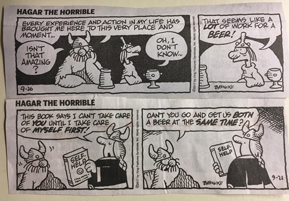 Self Help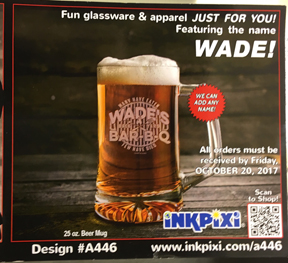 Wade's BBQ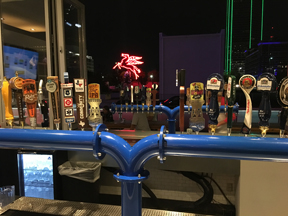 Biergarten, Dallas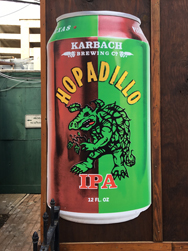 HOPADILLO IPA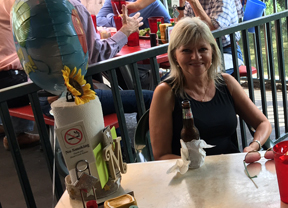 Birthday Napkin Roll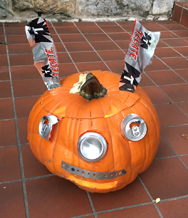 Halloween 2017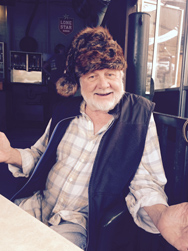 This "Clause" Only Delivers to the Naughty List!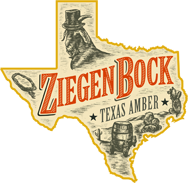 Armadillo Christmas Bazaar 2017 Bevarage of Choice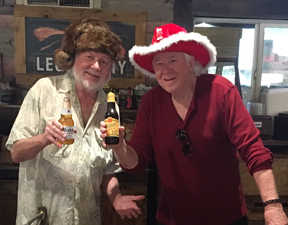 Daddy-O & Dan Bullock at Terry Black's BBQ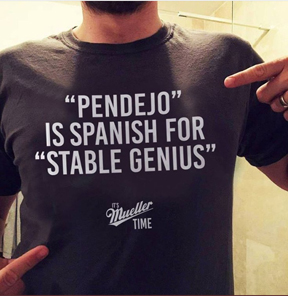 Pendejo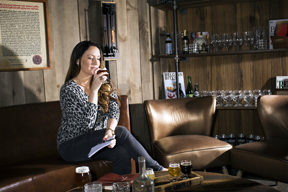 Beer Cellars, Whiskey Tastings and the Women Bringing Them to Life; Anne Becerra, certified cicerone; New York Times, January 25, 2018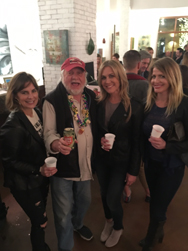 Big Ass Canvas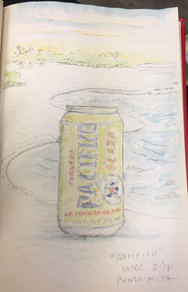 Daddy-O Art, Punta Mita 2018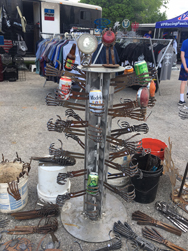 Lone Star Artcar Show, Austin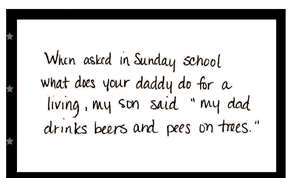 What Daddy Does For A Living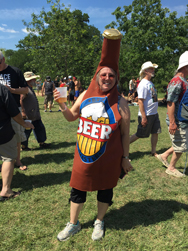 Eeyore's Birthday Party 2018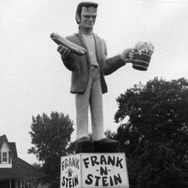 Frank-N-Stein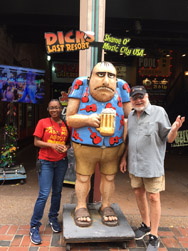 Bob at Dick's Last Resort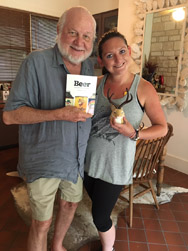 Father's Day Gift from Rachel Wade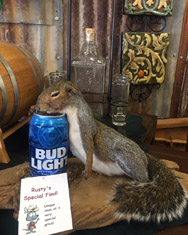 Rusty's Special Find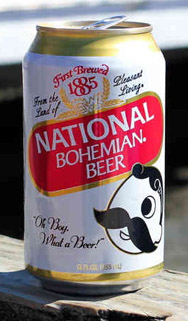 First beer to do six packs in 1943, so Daddy-O is a little older than a Six Pack!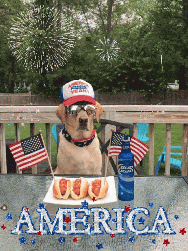 4th of July 2018!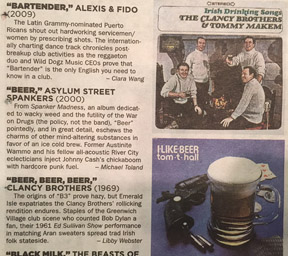 I Like Beer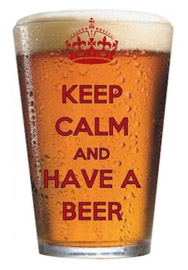 Keep Calm!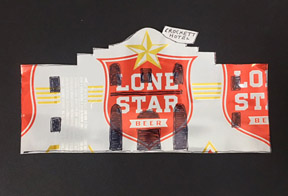 Beer Can Becomes the Alamo! Bob Wade, © 2018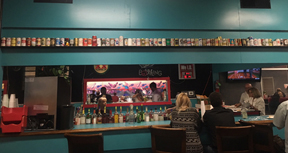 Beer Can Collection at the Dartbowl, Austin, TX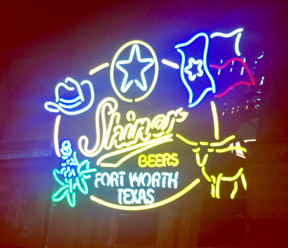 Shiner Ft. Worth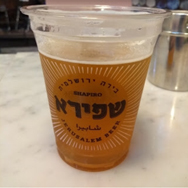 Jerusalem Beer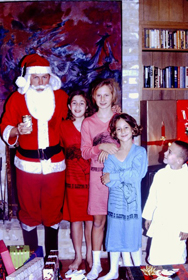 Daddy-O with cousins in Austin, circa 1967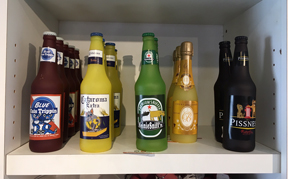 Squeaky rubber animal toys as Beer Botttles. Muttropolis, Solana Beach, CA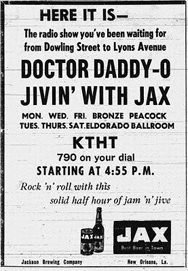 Daddy-O Jivin' with Jax Beer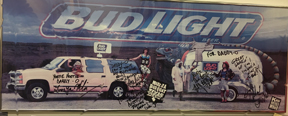 Bud Light Tour with the Ladies Night Bud Boys Austin, TX 1996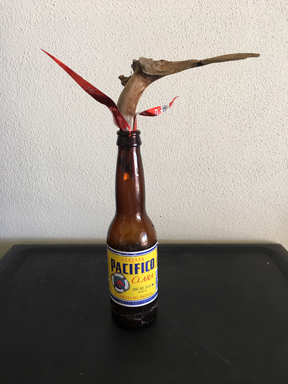 Pacifico Bird, Puerto Vallarte, 2019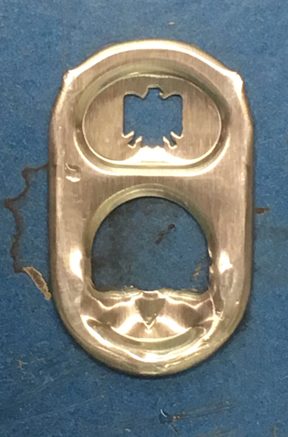 Tecate Eagle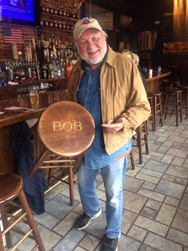 Rock Harbor Brewing, Rockland, Maine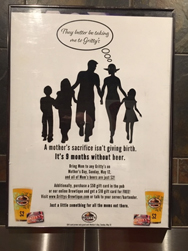 Mother's Sacrifice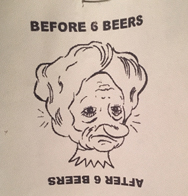 Before 6 Beer; After 6 Beer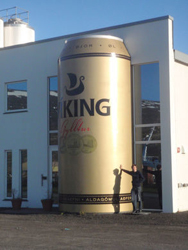 Giant Viking Beer Can